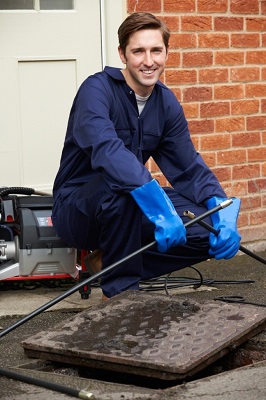 Your ability to serve your customers well is vital to your plumbing company. While a fast response and friendly service will go a long way toward making them happy, customers will be even happier when you can complete quality work with speed. Investing in new sewer cleaning tools and equipment may be an effective way to increase customer satisfaction and, ultimately, to improve profitability.
Investing in Quality Sewer Cleaning Equipment
There are many types of equipment and tools that you can invest in to boost your business in different ways. For example, you could invest in new sewer cleaning truck equipment or cleaners. These may be used to unblock clogged sewer lines that result in a backup issue for customers.
Sewer issues can cause customers to panic, and your ability to ease their concerns with your new equipment and cleaning tools can go a long way toward boosting customer satisfaction with your business.
http://haaker.com/sewer-cleaning-tools-and-other-equipment-you-need-for-your-business/